It's that time of the year again! Get ready for the most exciting shopping days of the year, Black Friday and Cyber Monday. With the increasing popularity of online shopping, these days present an excellent opportunity to grab the products you've been eyeing at incredible prices. In this blog post, we have compiled 8 safety tips for online shopping to safeguard you from cybercriminals who may attempt to ruin your shopping experience. These tips are easy to follow and will help you enjoy your shopping with peace of mind.
1. Shop from Reputable Retailers
Shopping from reputable retailers is one of the best safety tips for online shopping. Established retailers have robust security measures to protect their customers' financial information from cybercriminals. They also have a reputation to maintain and are less likely to engage in fraudulent activities.
Before purchasing, research the shopping site online to ensure it has a good reputation. Check online reviews and social media accounts to see what others say about the site. If the site has many negative reviews or lacks a physical address and phone number, it's best to avoid it.
Newsweek has published a list of the top retailers in America for the year 2023, which you can access here. If you're interested in finding out which retailers are at the top of their game, this list is a great resource to check out.
Also, remember that if a price appears too good to be true, it likely is.
2. Use a Secure Network
When shopping safely online, it's crucial to use a secure network. Don't use public Wi-Fi, as it's unsafe and makes it easier for hackers to steal data. Instead, use a secure, password-protected network.
If you must use public Wi-Fi, consider using a Virtual Private Network (VPN). A VPN encrypts your internet connection, making accessing financial information difficult for cybercriminals.
3. Avoid Using Debit Cards for Online Purchases
Another safety tip for online shopping security is to use credit cards instead of debit cards. Debit cards are linked to your bank account, which means that if a cybercriminal gains access to your credit card number, they can access your entire bank account. This can lead to a long and complicated process of replacing stolen funds.
When you use a credit card for online purchases, fraudulent charges won't immediately impact your finances, and you can dispute a charge without losing access to your cash.
4. Check for Site Security

When purchasing online, ensure that the shopping site is secure before entering personal information. Look for the lock icon in the address bar, indicating that the site uses a secure connection. Also, check the site's URL; it should start with "https" rather than "http." The "s" at the end of "http" stands for "secure," indicating that the site is using a secure connection.
5. Don't Save Your Financial Information for Future Purchases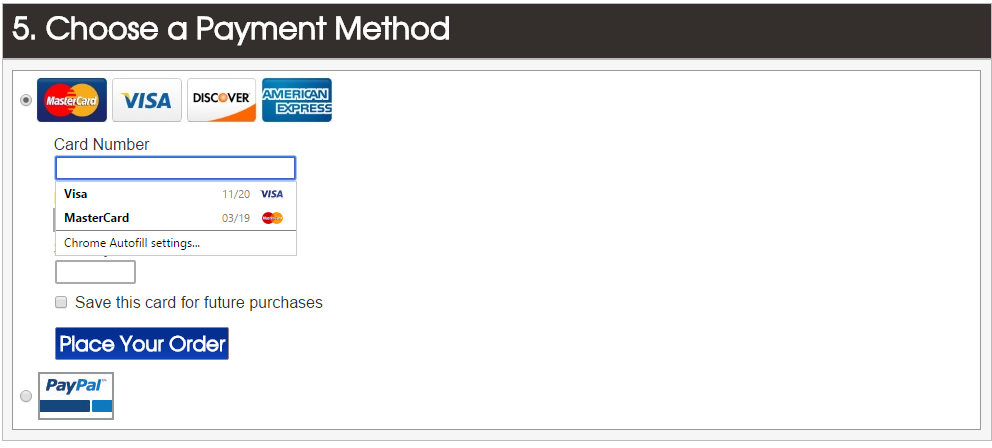 Many online retailers offer the option to save your financial information for future purchases. Although it's easier, never save your financial details when shopping to ensure safety and avoid potential risks. Unfortunately, data breaches happen, and even the most reputable online retailers are vulnerable to a breach. Avoid saving your financial information altogether so that it's not at risk during a cyber attack.
6. Keep Your Antivirus Software Up-to-Date
Keeping your antivirus software up-to-date is one of the most essential safety tips for online shopping. Cybercriminals are always looking for vulnerabilities in your computer and mobile devices. Antivirus software scans your devices for malicious software, removing it before it can cause damage.
7. Use Strong Passwords and Multifactor Authentication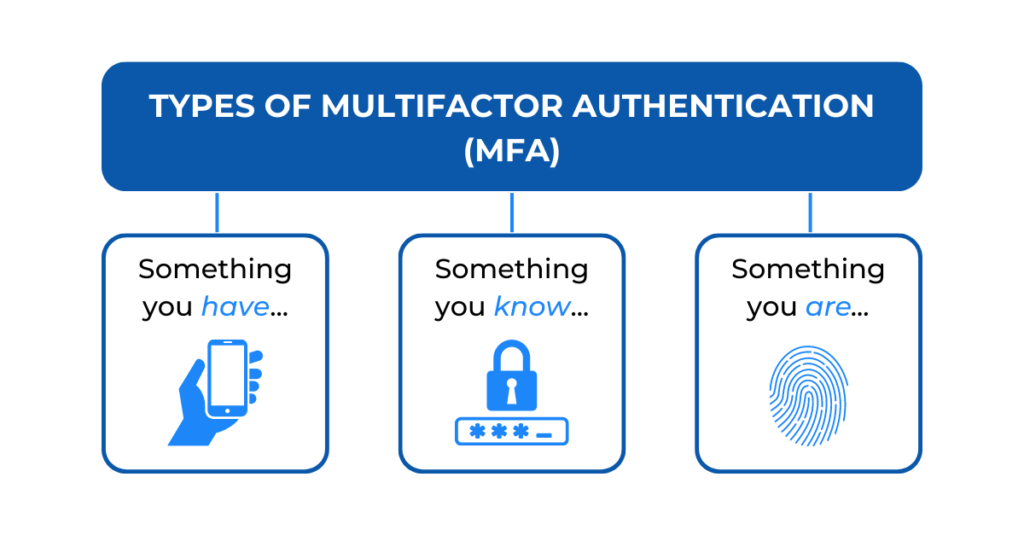 Using a strong password and multifactor authentication adds an extra layer of security to your online shopping experience. A strong password should be at least 12 characters long and contain a mix of upper and lowercase letters, numbers, and symbols. Multifactor authentication needs a code from your phone or email, along with your password, to access your account. This makes it more difficult for cybercriminals to access your account, even if they have your password.
8. Know Your Rights
Knowing your rights as a consumer is another crucial aspect of safety tips for online shopping. The Federal Trade Commission has enforced laws that protect consumers from fraudulent online shopping experiences. Familiarize yourself with these laws so you know your rights as a consumer. If you believe you have become a cyber-attack or identity theft, notify the appropriate authorities.
Conclusion: 8 Safety Tips for Online Shopping
Shopping online during Black Friday and Cyber Monday can be exciting and convenient. Still, taking safety measures for online shopping is crucial to protect your financial information from cybercriminals. To reduce the risk of falling for online scams, it is vital to remember the eight safety tips for online shopping provided in this blog.
Stay Safe, Stay Informed with AtNetPlus
Stay informed on the latest cybersecurity trends, tips, and tricks by subscribing to our newsletter at the bottom of this page. AtNetPlus shares insights, tips, tricks, and trends that will help you protect yourself and your data online. Join us today and be a part of the conversation!